After many many requests I now have prints available for purchase online. You can buy prints of my work here on my PhotoShelter page. I currently have some of my recent galleries up there. I plan to put nearly all my work up in the near future so keep checking back here for updates.
New LA River Photos
Recently a friend of mine took me on a tour of the Los Angeles River. He is working on one of the bridge widening projects and we drove between several of the projects his company is bidding on. Of course we stopped at each bridge along the way: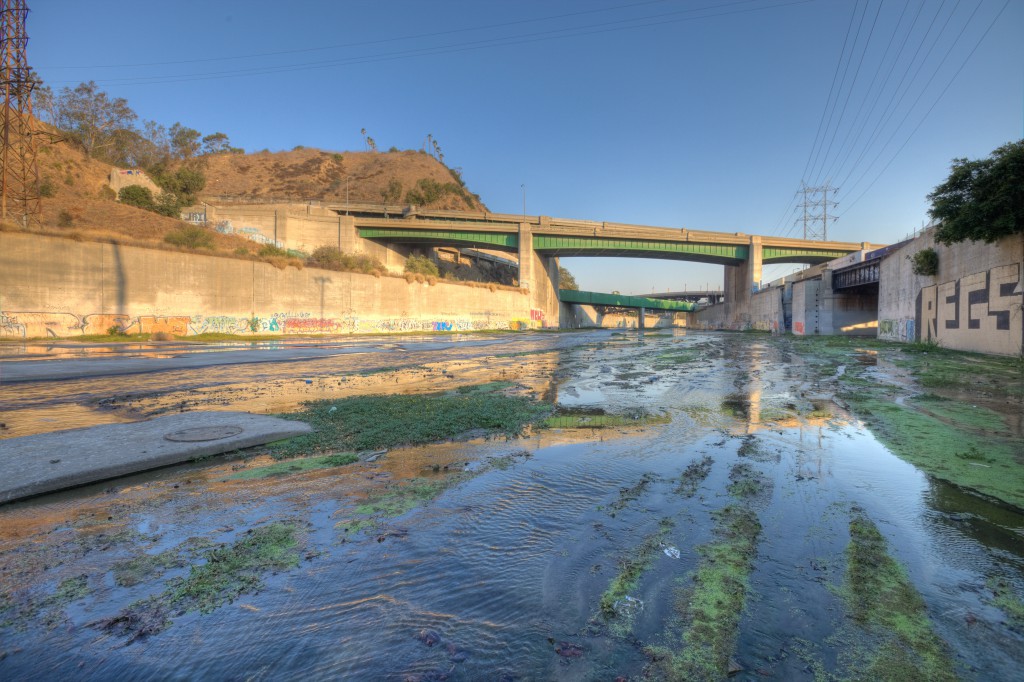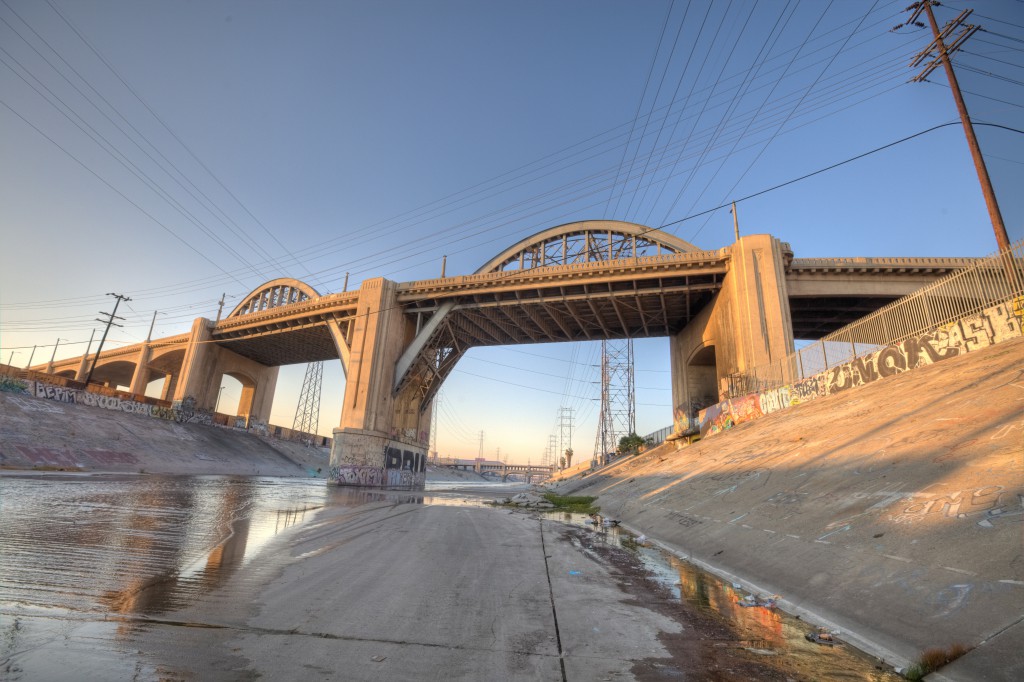 Click here to see the rest of the Los Angeles River at Dawn photos.