Dave Bullock - Photographer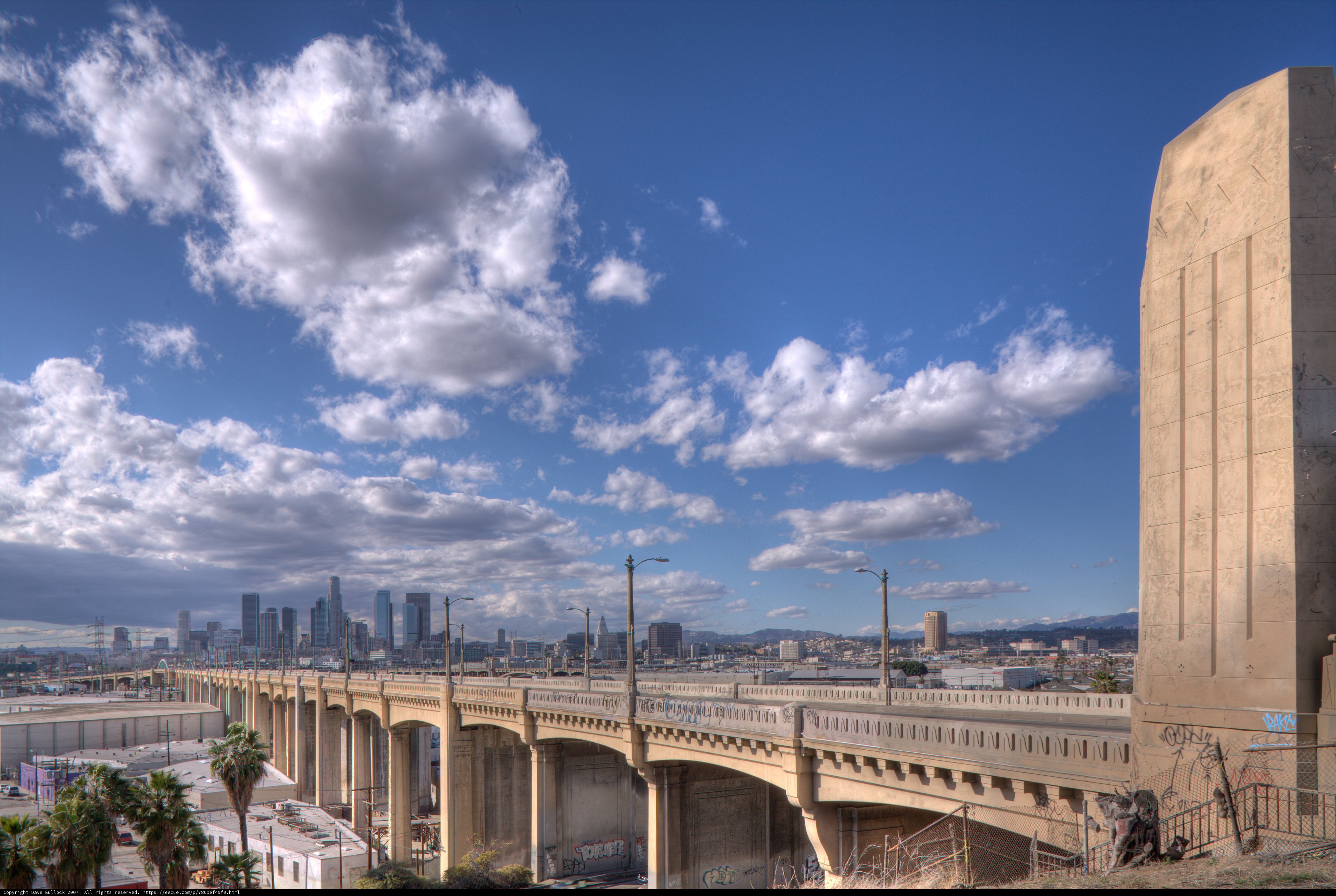 Welcome to the photography portfolio of Dave Bullock. Apart from being an engineering leader, Dave is a talented photographer with a passion for capturing the essence of the world around him. Since childhood, he has been immersed in the world of photography, learning the ropes from his mother, artist, and photographer Rhoda G Bullock. He grew up developing black and white film in her darkroom and playing with her cameras, which ignited his love for photography.
In 1999, Dave transitioned to digital photography and has been capturing pixels ever since. He acquired his first DSLR, a Canon 20D, in 2005, and a few years later started shooting professionally for WIRED News. Since then, he has shot over 150 articles and galleries for WIRED, as well as had his work featured on CNN, NPR, the Financial Times, and numerous other online and print publications.
Dave now exclusively shoots photos to express his artistic creativity and capture imagery of the world around him.
Recently, Dave uploaded his entire archive of photos for you to peruse and enjoy. He wrote about the process he uses to categorize them using ML, how he ranks them using AI/ML Scores from Apple and how he uses Generative AI to detect the subject and write captions for each image.
Photo Categories
Dave's photos can be explored through many indexes and collections. Every collection can be viewed either by overall Apple AI/ML Score or by date. You will also find this data on the individual photo pages. Here is a list of the categories:
Publications
Dave's work has been featured in numerous publications. You can view a selection of Dave Bullock's photo publication tear sheets here. Some of the publications he's been featured in include:
WIRED Articles/Galleries
Dave's impressive portfolio with WIRED includes the following articles and galleries: